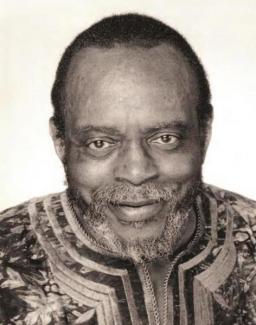 See Description
The Lee Roy B. Giles Encouragement Award celebrates a University of Georgia student who exhibits some form of excellence in the area of African American Studies, whether through research, practical application, or academic experience. Preference shown to those who major, minor, or earn a graduate certificate in African American Studies, but all applications welcome. See our website for history of the award, application details, and list of past winners.
Deadline: March 26, 2021
Award Amount: 1 Undergraduate Award of $500 and 1 Graduate Award of $500
Please direct questions to Ms. Kendra Freeman – kkmfree@uga.edu and help us share widely across campus!