The Institute for African American Studies provides a central focus for study of the impact of African American contributions upon human culture. The Institute is dedicated to creative research on the achievements of African Americans and to stimulating instruction for a diverse community of thinkers. In addition, the Institute serves as a cultural repository and resource for the citizenry of Georgia.
A.B. in African American Studies
Program Description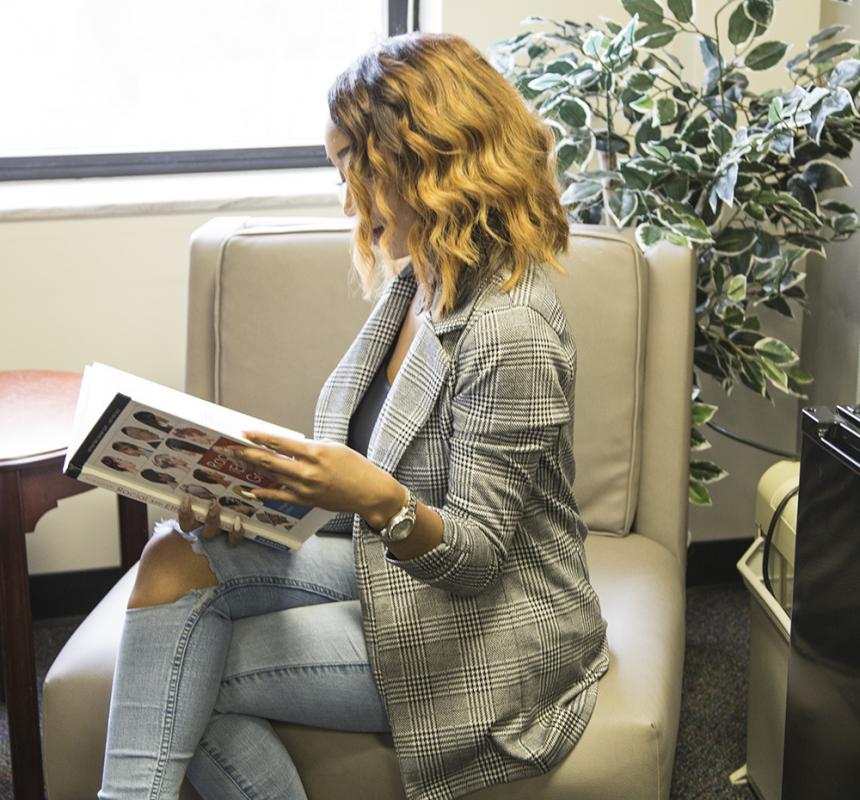 As corporate and non-profit organizations diversity initiatives continue to expand nationally and globally, knowledge of the impact of cultures in contact becomes indispensable. A variety of companies, educational institutions, and non-profit organizations seek to create cultures of inclusion. Many are using their initiatives to reach the increasingly diverse marketplaces and audiences they serve, as well as to respond to an increasingly varied network of vendors and collaborators who demand that knowledge of how cultures interact be an integral part of their missions. The theory and subject matter of African American studies allows students to leverage a broad variety of skills into rewarding careers. A BA in the history, politics, and cultures of African Americans provides knowledge of global diasporas, issues of social justice, and contemporary innovations in art and culture.
Career Opportunities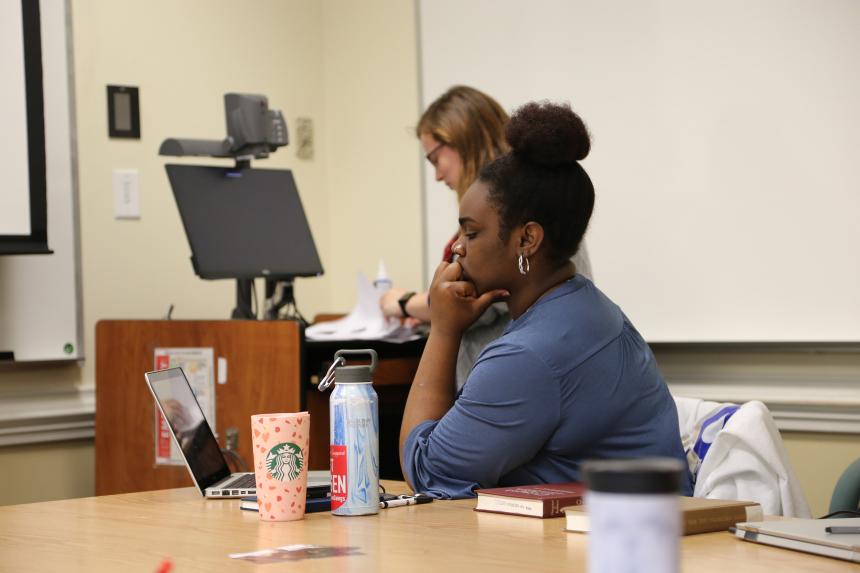 An African American studies degree prepares individuals for careers in journalism, public relations, the public policy and health sectors, and anywhere investigative skills and working with diverse groups are necessities. In addition to taking courses in literature, art, history romance languages, sociology and psychology, students will participate in research projects, colloquia, and community concerts, films and events. Opportunities also exist to intern, volunteer, or conduct research in the local community. A major in African-American studies trains students in the skills needed for graduate research and is advantageous for individuals considering advanced degrees. Faculty specializations, the Civil Rights Digital Library, and the Russell Libraries, provide interested students with a unique opportunity to focus on southern area studies. 
Minor in African American Studies
Requirements
Students seeking a minor in African American Studies must complete AFAM 2000 (3 hours) plus 12 credit hours in African American Studies Courses (AFAM) for a total of 15 credit hours. For electives students may choose courses across the three areas of African American Studies, which include: History and Culture; Behavioral and Social Inquiry; and Languages, Literatures, and the Arts.
Interested in a Minor or Major in African American Studies?
If you're interested in our program, please contact our undergraduate Academic Advisor, Jessica Couch, couchj@uga.edu, for a prospective student appointment.